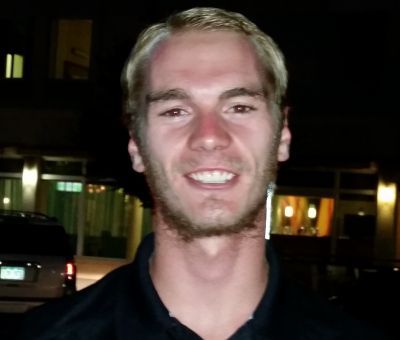 I'm orginally from Highlands Ranch, Colorado and as an Eagle Scout I enjoy outdoor activities. My passion is helping people enhance their personal well being, which led me to massage therapy.
I graduated from Florida College of Natural Health, Theraputic Massage Training Program. I completed an internship at FCNH that included hands on massage at Walt Disney World. Also, I'm a member of American Massage Therapy Association.
My love of the outdoors brought me back to Colorado and an exciting massage therapy career in Highlands Ranch. I'm a believer in the mind/body connection and look forward to helping people improve their health and wellness through massage.